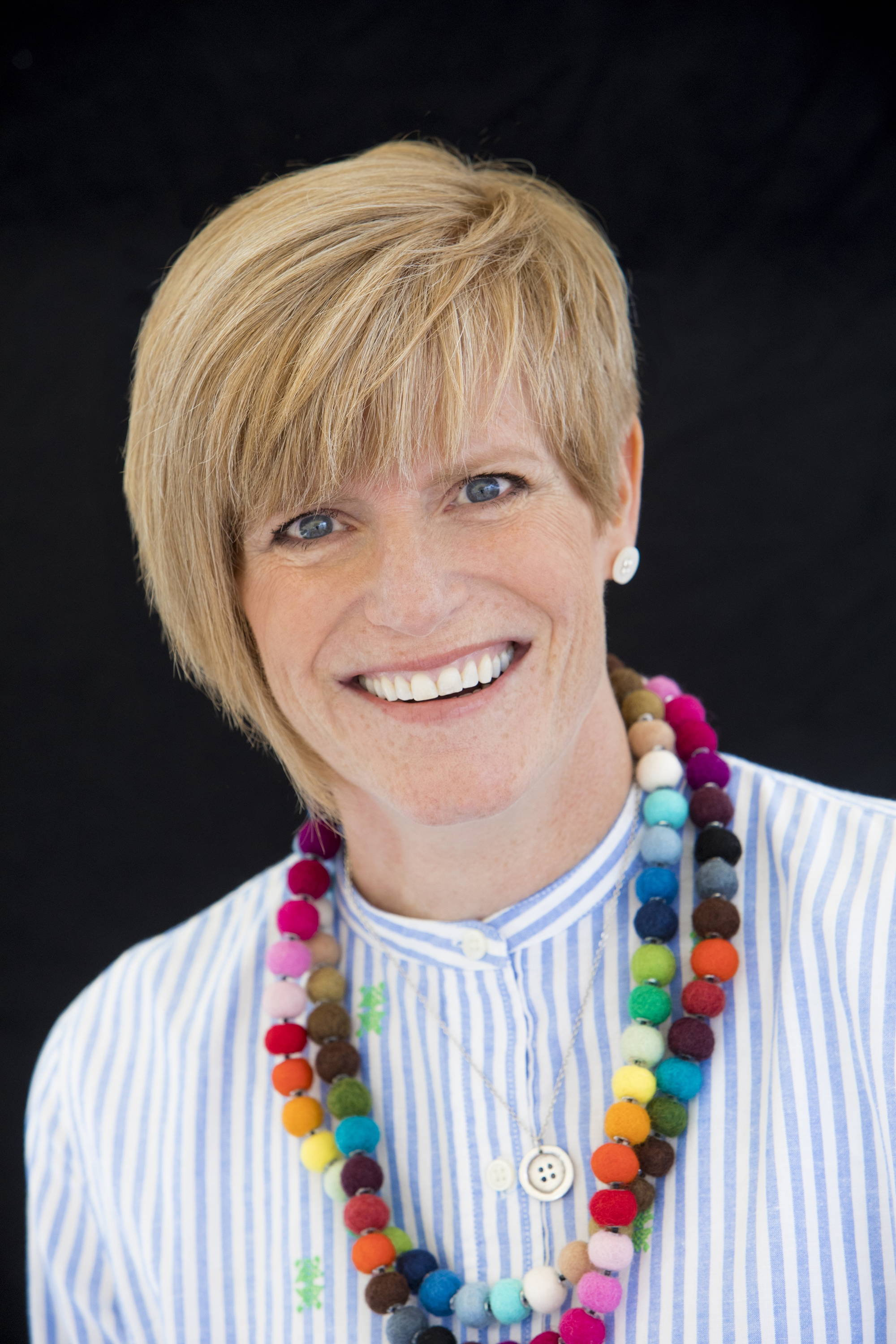 Meet Susan Carlson
Crochet designer and Felted Button owner
I began crocheting as a squirmy 9 year old--taught by my granny. My first project was a squeaky, VERY long scarf for my dad. Seems I didn't know how to stop--something my teachers in school often told me. But, I did stop crocheting for many years while I got distracted with running, teaching High School science, marrying my sweetie and having 3 little kiddos. But then inspired by some lovely crochet blogs, I picked up my hook and began hooking again. I was smitten--as it quieted my "noisy" brain and allowed me to make beautiful yarny things.
This whole designing adventure began when I started an Etsy shop to sell off some of the growing collection of crocheted items I had made. (Friends and family only want so many, right?) I soon realized my college technical writing class was not such a waste of time as I started writing down the projects I made...and Felted Button was born!
I collect colorful glass, colorful yarn, colorful buttons, and colorful shoes! When I'm not crocheting, I enjoy time with my family, thrifting, running and gardening. Thanks for joining me on this creative and COLORFUL adventure.
Those who move forward with a happy spirit will find that things always work out. ~~Gordon B. Hinckley