Find great places to buy yarn for your next Felted Button project!
Please note Felted Button will receive a small commission on purchases made through these links (at no additional cost to you).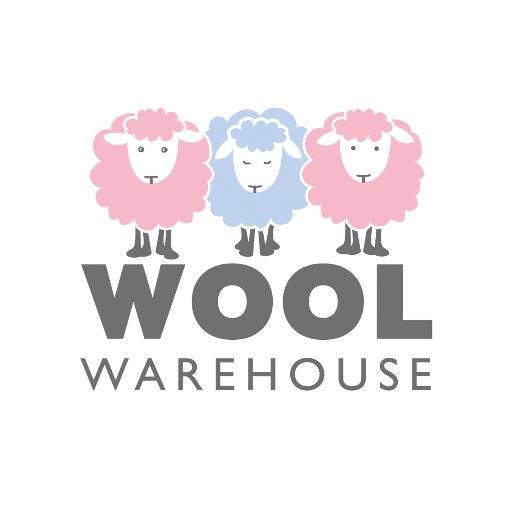 UK-based yarn and craft supplier emphasizing excellence in customer service and providing shipping worldwide. Free shipping within the UK orders £25+.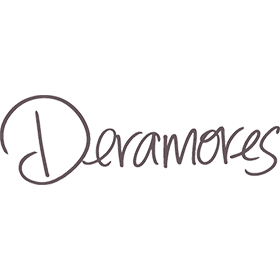 Large UK-based retailer of knitting and crochet supplies including needles, hooks, patterns, yarn, and more, with worldwide shipping. Free shipping $75+ to the US and Canada.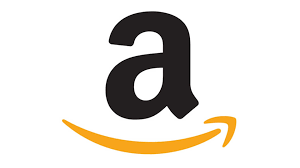 You know about Amazon! Yarn, crochet hooks, knitting needles, and all the other crafting supplies your heart desires. Shipping rates vary by product and seller.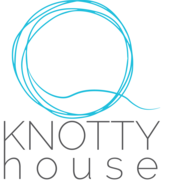 Canada-based supplier of Scheepjes yarn providing shipping within Canada and the US. $9 flat rate shipping within Canada; free shipping orders $150+.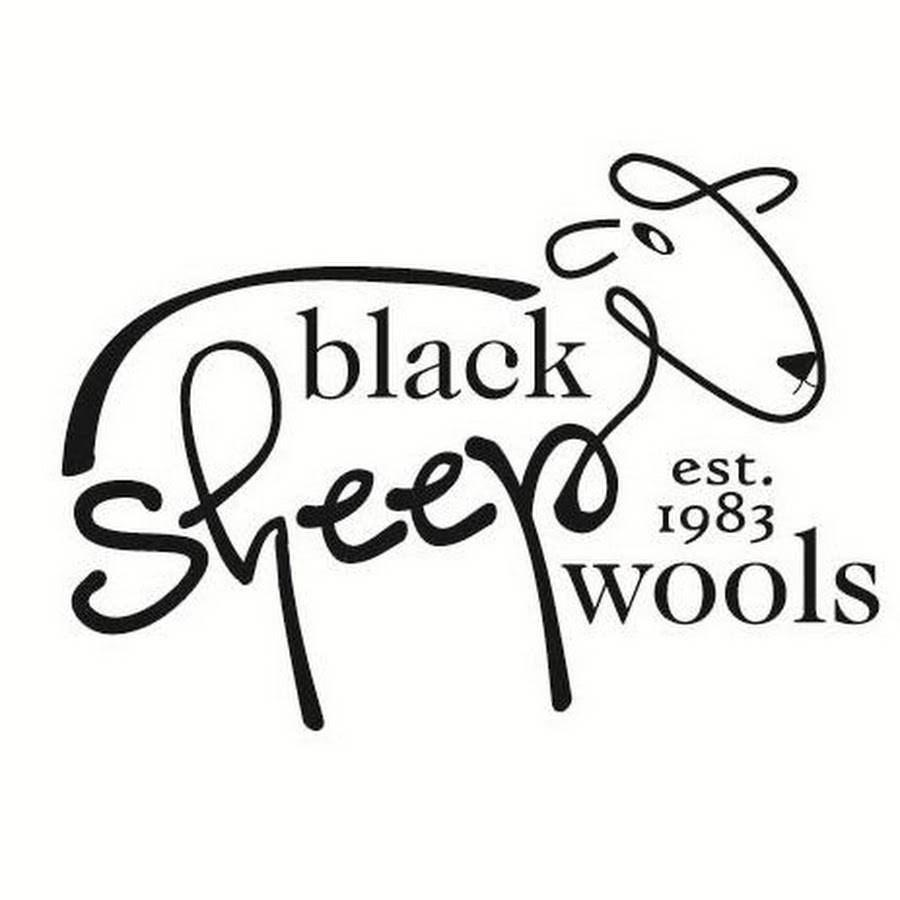 UK-based, family-owned retailer passionate about yarn and needlecraft. Worldwide shipping available; free shipping within the UK orders £25+.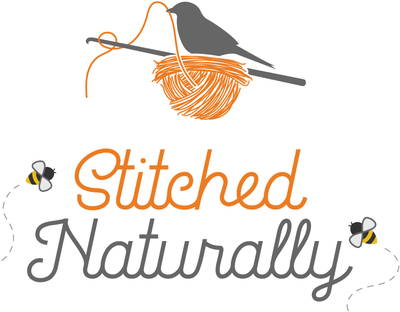 US-based Scheepjes retailer with free shipping over $75 within the continental US. Worldwide shipping available.